LORETOgift has entrusted its entire advertising campaign at the creative agency PROMEDIART of San Benedetto del Tronto – group of creatives dealing from product design to the brand identity of the company – which has developed both the web communication and the product pakaging.
PROMEDIART has entrusted the photo shoot at the young and talented photographers Fabio Cameli & Luca Cameli, friends and collaborators of the company longstanding.
The photo shoot was realized in the PROMEDIART studies in San Benedetto del Tronto and the fashion model selected was the winner of the "BECOME OUR TESTIMONIAL" contest.
LORETOgift and PROMEDIART believe strongly in youth and talent of our reality that gives us the land of origin of the brand … not at home the "Made in Loreto" it is not only one style of product but also creative production to 360 °
Young talent at the LORETOgift's court
Fabio Cameli was born in San Benedetto del Tronto on 26 April 1986. He approached photography as an autodidact at the age of 16 years.
In 2014 he completes the Master of the Roman School of Photography in the same year became a member Associate of the Royal Photographic Society.
You can see his latest works on www.fabiocameli.it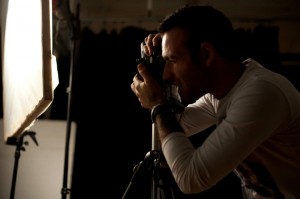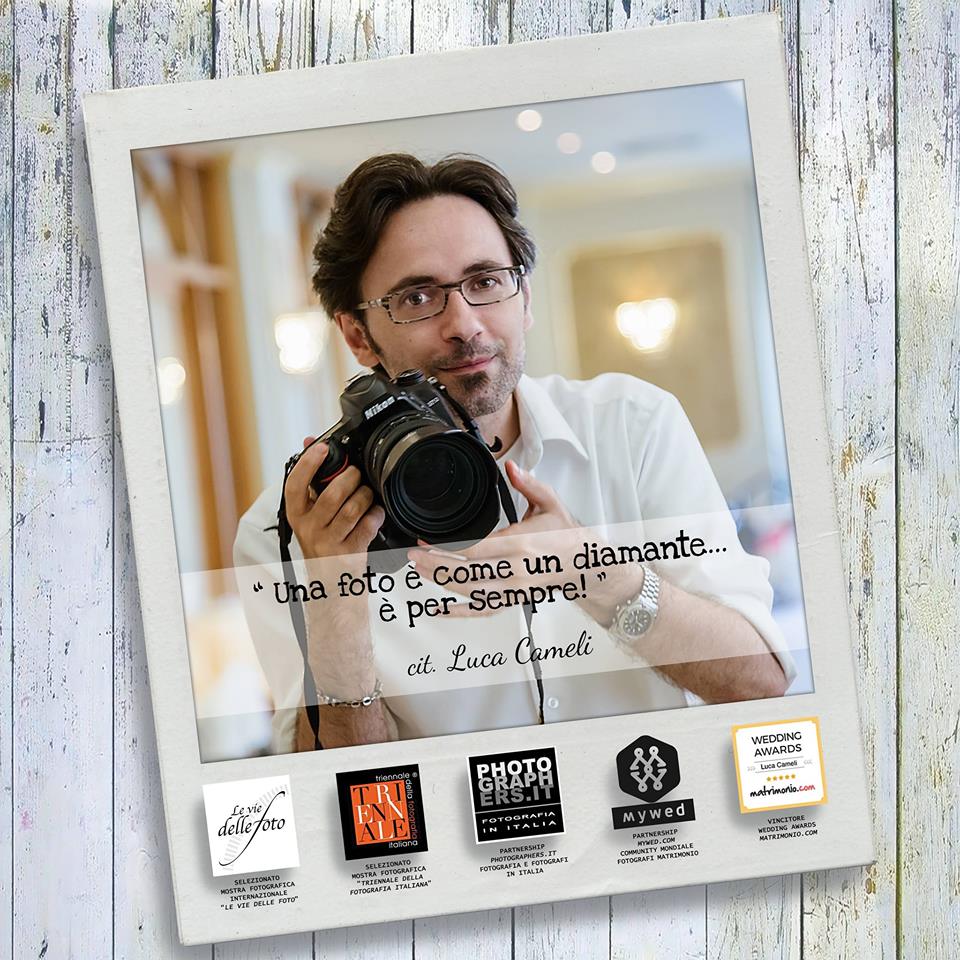 Luca Cameli was born in San Benedetto del Tronto on 19 December 1976. A great passion, photography, a life spent attending artistic environments in that of San Benedetto del Tronto and its surroundings, the awareness of loving snapshot art, the desire from 2008 to join this world, the need to Leave your fingerprint in the photo panorama.
I prefer spontaneous expressiveness, aware that an authentic portrait can be realized by capturing the essence of the moment.
You can see his latest works on lucacameliph.jimdo.com